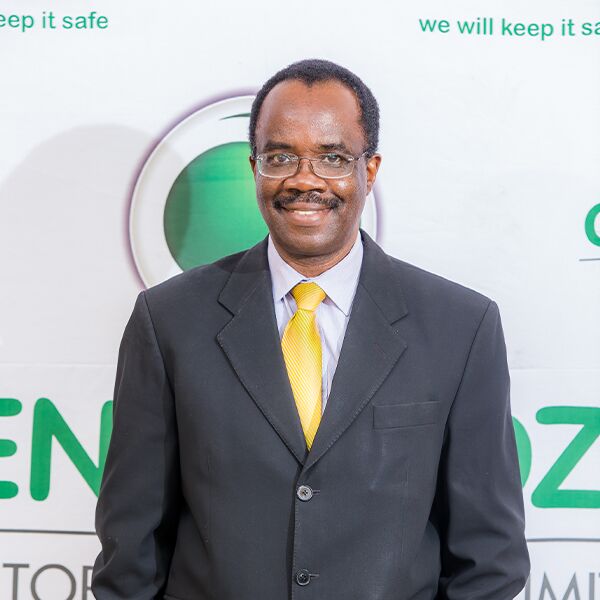 A Chartered Accountant of more than 30 years, Norman holds a Bachelor of Accountancy Honours degree from the University of Zimbabwe and a Master of Business Leadership Degree from the University of South Africa.
Norman is the former Group Chief Executive of First Mutual Limited where he led a team of professionals through a successful demutualisation and listing on the Zimbabwe Stock Exchange. He has a wealth of experience in Investment Management and business strategic leadership acquired through more than 35 years in the financial services markets.
Norman is now running Diagonal Investments (Private) Limited, a company that is rolling out a township development in Rusape. He is married and has three grown up children.